Certifications in the evolving HR world
08 Feb 2021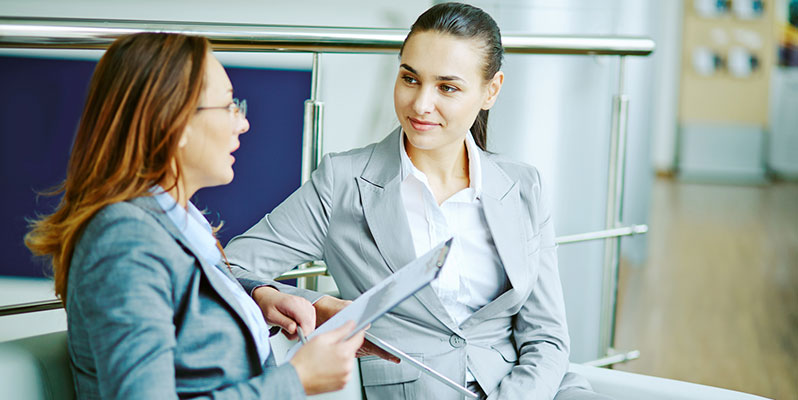 The role of HR professionals has evolved immensely, and many take up HR certifications for better career prospects. Certifications must cover changing requirements.
There was a time in the early stages of factories and organized work where workers were considered expendable. It has been a long and sometimes arduous journey to the present when human resources (HR) departments look to generate optimal output while ensuring that the right facilities, training, and rewards are provided to all members of the workforce.
How has the HR field changed in recent years?
Aided by the force of tech tools, the role played during a career in HR has moved in focus away from just administrative tasks such as conducting interviews, paying salaries, and managing leaves. Businesses face new challenges, workforces are highly dispersed, rules and regulations keep changing, and the search for top talent continues unabated.
A successful HR career now requires HR professionals to be forward-thinking, looking to create an overall great employee experience where the personnel are engaged and retained, and the culture is strong and welcoming. The understanding is that if employees are happy with the work they do and the chances they get to learn and develop, they will demonstrate high productivity over extended employment durations.
What are the new responsibilities for HR professionals?
The demands on HR professionals are varied. They must
Recruit talented people
Get them onboard and train them
Track their attendance, holidays, and payroll
Manage their personal and professional issues
Retain good performers and let go of non-performers
Technology has made these tasks easier, but it does not work by itself. The world is going digital, and HR personnel and managers need to adapt to new technology, getting conversant with mobile- and tablet-based on-the-go work, data on the cloud, and seeking and engaging with potential hires on social media sites. Picking the right tool for the purpose at hand could well be a game-changer.
Are HR certifications useful in these times?
More than ever. As a long-term investment in professional development in the HR field, an HR certification is a great choice. Certifications help HR professionals to achieve greater success in HR careers, getting more promotions and higher salaries. Depending on the role, the percentage of professionals receiving promotions within five years of getting certified is 11-63 percent, from just 5-34 percent for those without certifications. The higher the HR role, the more chances of it being occupied by a certified professional. And the need for recertification compels continued learning to keep the certification valid.
Is certification a prerequisite for a career in HR?
For a career in HR, it is not compulsory to earn a certification. However, companies increasingly mention a preference for HR certifications in their HR job posts, sometimes even making those compulsory. While it is true that certification is no magic pass to becoming better at an HR job, it shows employers that the candidate has the skills, resources, and know-how relevant to the particular role. It also proves initiative in supplementing education and experience with the most current requirements in HR.
According to the 2020 Deloitte Human Capital Trends Report, 55 percent of respondents expected radical, substantial change in HR over a 12-18-month horizon. Couple this with the US Bureau of Labor Statistics' (BLS') estimate of six percent HR job growth by 2029 and the case for certification keeping a candidate up to pace with the latest requirements in HR becomes stronger.
What should an HR certification cover?
As a great career springboard, a good HR certification covers the competencies in behavior and technicalities that the world of today most requires. Foundational skills for the most successful HR professionals include:
Agile, proactive responses to changing business needs and work situations
Analytics and technology to help organizations run efficiently
Transparent communication with a diverse set of people
Compassion and empathy as a trusted resource for employees
Discretion and ethics regarding sensitive employee information
Apart from the above, the current business scenario requires HR professionals to:
Manage the requirements of remote workers effectively
Handle the aspirations of different generations simultaneously working in organizations
Calm their worries and concerns around the impact of automation (and accordingly prepare them through reskilling and upskilling)
Address the ever-present mission of diversity, equality, and inclusion (DEI)
The right certification ensures adequate attention to these key areas – and more – for the work of HR professionals, and gives them a great start or becomes a useful catalyst in their HR careers.
So, should you get certified?
PayScale data suggests a 29 percent higher chance of promotion for a certified HR professional, along with a 31.6 percent higher salary than someone without a certification.
The message is loud and clear: for a successful career in HR, professionals must take up HR certifications, which in turn must stay up to date with the newest industry and work requirements!