About BestHR Certification Ratings
We at BestHR Certification feel conscientious to contribute towards helping professionals from across the world make sense of the skills they have gained.
Skill up-gradation and capability validation after higher education is everybody's right and the Certification Bodies must ensure the professional advancement of the certificants. Our motto is to simply point in the direction where freshers and experienced professionals alike should look in, for obtaining a 3rd party validation of their skills in in Human Resource and Talent Management Space. Helping us in this endeavor is our Rating Model QARCS™, profiling a multitude of certification bodies from around the world, we make sure that our rating components cover the entire credentialing ecosystem. What the reader gets in return for their time, is a filtered, unbiased and true picture of different HR Certification bodies spanning the globe.
The BestHR Certification Rating Model QARCS™ Affecting the Industry-wide Institution Rating Model to a vast degree, The BestHR Certifications Rating Model QARCS™, differentiates between the black-and-white of HR certifications. Adhering to our core beliefs, our experts accredit points to a school of knowledge on the following dimensions:
Please Note: Our ethics advise against putting a name of any Certification Body on our website if we lack sufficient information on the same.
Quality

Standards & Framework
Thought Leadership
Knowledge Coverage Area
Client Satisfaction
Body of Knowledge
Global Recognition
Advancement

Inclusivity
Exam Convenience
Accredited Credential
Ecosystem
Digital Sharing
Reach

Alumni Stature
Geographical Spread
Number of Training Partners
Certified Community
Social Media Presence
Collaborations

Industry tie ups
University Collaborations
Industry Readiness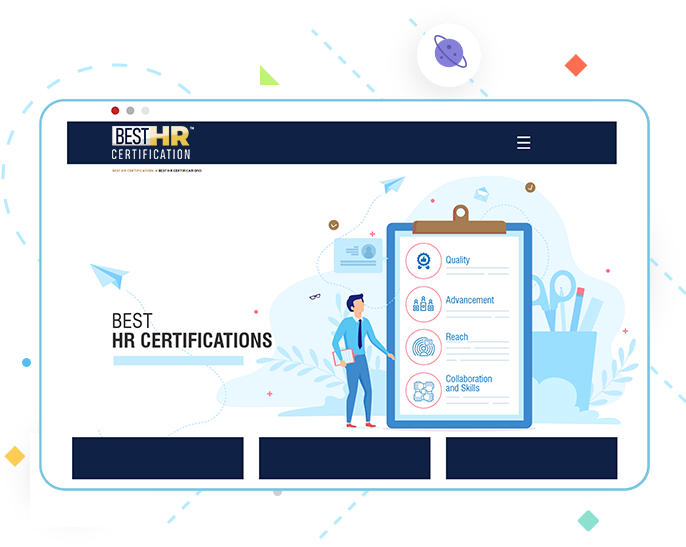 Quality
To survive and thrive.
A framework consists of standards, guidelines and practices that a certification body uses to develop a certification program, develop and document knowledge coverage areas and to define the Body of Knowledge of a certification. A body of knowledge is the complete set of concepts, terms and activities that make up a professional domain, as defined by the relevant community of professionals or professional association. Overseeing quality means continually seeking after perfection: ensuring that what the accreditation does is fit for reason, and remains as such, yet continues improving.
Advancement
Being recognized by an international standardization organization and and a safe delivery of examination is what distinguishes between the different certification outfits. If a knowledge school claims to be superior to others, it should have tangible proof of success that cements its reputation as better than the rest. This proof springs from digitization, convenience and improvements that the certification body devotes itself to.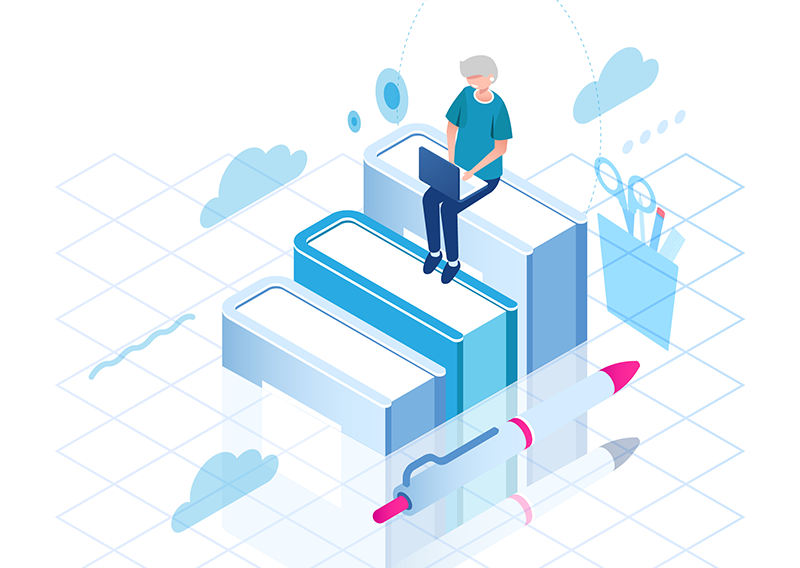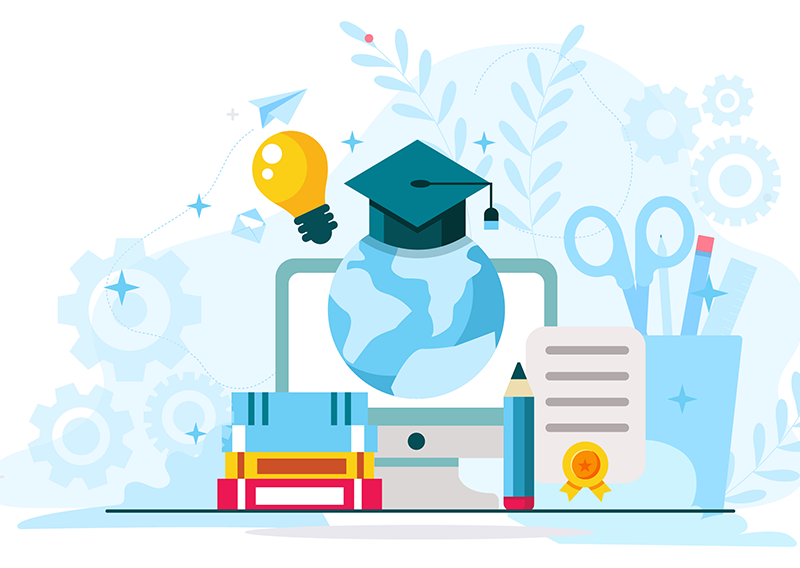 Reach
The one thing which is mutual among all the skilling bodies is that they attract talent across borders. The diverse the nationalities, the higher will be the count of people pouring in from across the globe. This snowball effect becomes even more visible on major social media platforms, which should be leveraged to rank an institution. As a result, the greater the accomplishments of the alumni, the better will be the Year-on-Year turnover of certified individuals.
Collaboration & Skills
Riding on the tide of Globalization, bet it Private or Public, Certification Bodies across the world are partnering with organizations and universities to offer skill-enhancement programs. This exercise also extends to corporate and training partnerships that open the doors to capability validation and skill enhancement. A Certification, if known to be a thought leader, doesn't remain the best in nature. Rather, it transforms into an Excellence center to shape the present and build the future of tomorrow by offering something more apart from a certificate.