HR Certification – Your Gateway to Professional Success!
15 May 2020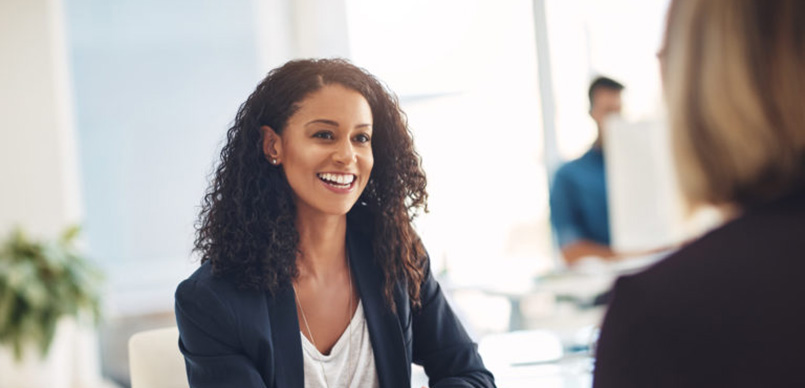 Much has been debated about the importance of HR certifications at every step in the career of an HR professional. While organizations haven't yet mandated them, the importance of HR certifications can't be undermined for those who wish to stay a step ahead of the competition.
Considering the ever-growing competitiveness in the corporate world, especially with businesses becoming more complex, an HR professional is expected to have certain talents, skills, and knowledge. A college degree is undoubtedly a great help in the early stages of a career, but a certification gives your resume an extra edge.
Remember: Certification is a longterm investment in your professional development, and it takes continuous learning to remain certified.
It might not be compulsory for an HR professional to go for certification; however, various reports have suggested a positive career response for candidates who are certified, HR professionals.
According to a survey report from SHRM, a reputed HR credentialing body, it was found that:
About 97% of the employers felt it was important or somewhat important for an HR professional to be certified.
About 98% of employers agreed on the importance of a certified HR professional in the future.
Certifications have been gaining slow and steady importance at the workplace. We are just at the proverbial tip of the iceberg, and there's more to why both employers and employees are waking up to their benefits.
Certification programs have experience-based exams that test candidates on their on-the-job experience. Also, importantly, they come with an expiry date, which implies you need to opt for recertification to maintain the validity of your certification. This essentially means certifications need hard work so that the candidate stays updated and relevant in the industry.
While certification in HR may not be a formal requirement, the burgeoning professional environment makes it important for you to cut through the noise. For an HR professional, this spells college degrees along with additional online programs and certifications.
Certifications – Your gateway to advanced knowledge and skills!
A well-curated certification program from a reputed credentialing body goes a long way in establishing your professional credibility. In addition, it makes you recession-proof! Yes, you did read it right! Certification ensures that you are updated with all the current trends in your industry, making you a valuable employee of an organization.
Remember: End of college does not mean the end of learning. Your learning continues even when you are on the job.
Yes, a college degree in the subject marks the entry point for your career. However, going for an advanced program or certification would help you strengthen your foundation of skills and knowledge, thus leading to overall development on both professional and personal fronts.
Let's have a look at how much you gain if you earned an HR certification.
Move ahead in your HR career with a professional certification: As mentioned earlier, a certification from a reputed credentialing body would go a long way in establishing your professional credibility among the employers. Since the certifications come with expiry dates, you need to keep upskilling and reskilling yourself to stay relevant in the market. In addition, certification programs are constantly revised to match the industry needs, making them the best sources to stay updated and current with your knowledge and skills of the domain.
Earn more with HR certification in your kitty: Oh yes – you definitely earn more with an HR certification. According to a survey done by PayScale, it was found over the last decade that earning an HR certification gained prime significance from the pay package and promotion perspectives. The PayScale report also suggested that a certified HR professional is likely to get promoted at a quicker pace as compared to her non-certified peer. The pay boost depended on your experience, degree, and responsibilities, and the percentage boost ranged from 17% to 31.6%. In addition, as a certified HR professional, you are in a better position to negotiate your salary.
Play a more strategic role in an organization: Being a certified professional ensures that you are always on top of your game. Result: Your colleagues look up to you for suggestions, and your seniors trust you with more strategic roles and seek your opinions in business affairs such as finance, employee experience, and strategy. The top management in your organization finds you motivated and knowledgeable enough to align the existing talent with the business strategy, and achieve organizational goals.
In a nutshell…
Whether mandatory or not, HR certifications play a definite role in your professional development and success. They not only help you cut through the noise but also ensure higher pay packages and faster promotions for you.