Performance Management in 2016
14 Feb 2017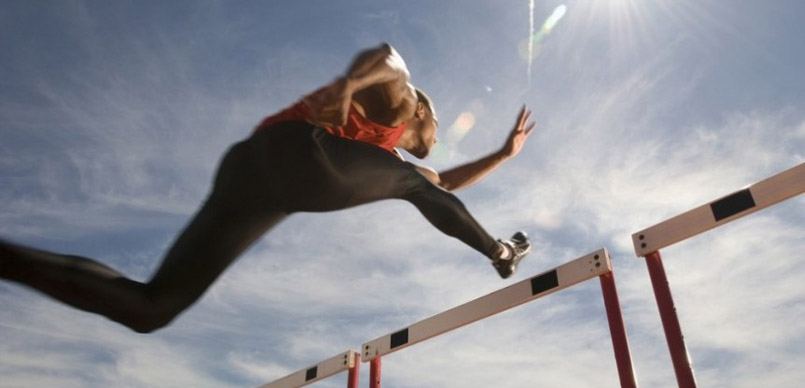 It is predicted that half of the Fortune 500 will discard the annual review and ranking process by 2017. However, if the performance management process comes to an end, what'll come to the fore? Several companies are exploring different methods to give a makeover to the performance management process.
One shining example is Adobe. The company has introduced a frequent check-in program, thereby cutting the turnover of voluntary employees by around 30%.
According to the company, there is a 50% increase in "involuntary departures," as the new system, as revealed by Donna Morris—SVP for People and Places, "requires executives and managers to have regular 'tough discussions' with employees who are struggling with performance issues—rather than putting them off until the next performance review cycle comes around."
Not only Adobe but many other leading names—for example General Electric—are now focusing more on company goals instead of age-old employee metrics. Age-old, data-driven evaluation methods have proven to be ineffective. In 2016, business leaders are implementing different ideas, adopting new trends, and putting an end to traditional performance management practices.
We're summing up here some trends in 2016
Performance ratings will keep on disappearing: Evaluating employees on the number scale yields no positive results anymore. Instead, it gives rise to competition and results in a less productive workforce. It is the time when more organizations will assess their employees based on how well each employee is at working to meet organizational goals. Similarly, leaders must resist the temptation to make management-related decisions based on people analytics. Although data give insights into various skill levels, they helps little when it comes to employee engagement. Therefore, business leaders must focus on enhancing employee satisfaction so that employees can provide long-term and better outcomes.
Annual reviews will give way to regular feedback: Most of the organizations have already started understanding that annual reviews are an ineffective way to evaluate employees. Annual reviews signify that an employee will get about an hour to discuss how he/she is doing with the management. Then, in the next 364 days, he/she will tend to forget everything discussed during the performance review meeting. On the other hand, frequent feedbacks help both employees/employers stay updated about the latest issues, requirements, workloads, team abilities and team performance.
Professional development will eclipse a major part of engagement: Millennials are found to be job hoppers and they give more emphasis on leadership development as stated by a recent survey done by Deloitte. Consequently, millennials tend to change jobs frequently to find out an employer caring for their professional growth. No doubt, employee development opportunities are expected to have a direct link to the company's turnover rates. Based on the above-mentioned survey, it is quite apparent that those companies involved in nurturing and developing their workers are likely to see a decline in the attrition rate of its workers.
Gender bias will gain a new thrust: Gender bias is a burning issue in today's business world. Interestingly, gender bias does not only confine into pay cheque but goes beyond that to the employee chain as well as to the feedback. Business.com believes that more managers will shed light on giving fair and unbiased comments at the time of assessing employee performance in the coming time.
With more companies accepting these ideas in 2016, employee satisfaction is expected to increase significantly and so, businesses are expected to witness less turnover.