Deriving Benefits from Agile Talent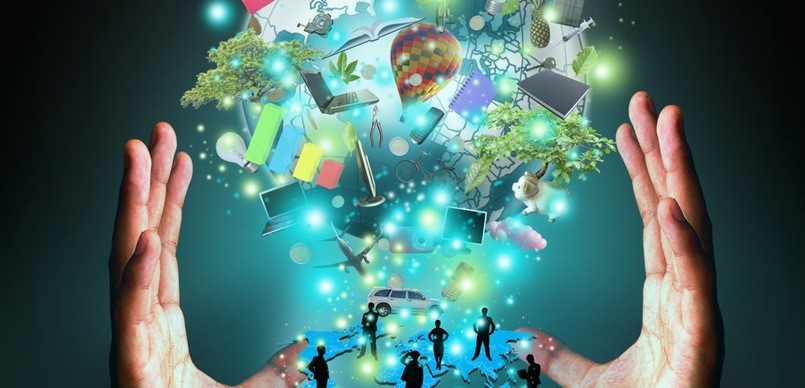 These days, many companies are counting on talent sourced from different places across the world in order to stay competitive and nimble. The globalization of technology and talent has paved the way for companies to explore various ways to deal with the important skills gap while being lean. This phenomenon, known as agile talent, is gaining popularity in this space.
A research conducted by Harvard Business Review has revealed that over half of executives reported an increase in their use of expertise from outside and sourcing talented professionals from "the cloud." Apart from the cost factor, managers think that hiring agile talent results in an increase in innovation, flexibility, and speed. In a nutshell, it is not cheaper but better.
For any organization, agile talent is considered a game changer; not a panacea. Usually, organizations follow one of the following three paths when it comes to managing agile talent.
Many organizations consider such talent to be an exception. Such organizations mostly have a traditional workforce (full-time workers) and they make a limited use of cloud resourcing.

Some organizations use agile talent as a part of their strategic augmentation. They increasingly use such talent to meet various rapidly evolving strategic capabilities.

Some companies adopt a total workforce strategy, which entails following a transformational approach that is characterized by deploying an agile workforce.
However, among all the three aforesaid models, strategic augmentation is increasingly being used in most of the organizations. Studies show that many organizations are moving gradually, but surely, towards deploying the agile talent to enhance their abilities in various fast-moving strategic fields. Some notable examples are Apple (Design), Workday (System Implementation), and Rolls-Royce Aerospace (Engineering).
Although the decision related to hiring agile talent is made by senior management, the onus to implement the model effectively rests on middle managers.
The following are some tips for such managers.
Create a network of talent: Middle managers should ensure that the right agile talent having the right skills, knowledge, and expertise is hired. Managers being relationship builders should know the significance of thinking ahead when it comes to sourcing skills for their organizations. Therefore, they must be attentive to their network of talent and spend effort and time to expand and update it.

the onus of starting relationships and work: A good onboarding experience is required for agile employees so that they can start their work with definite goals, well-mentioned milestones and schedules, and a good knowledge of performance expectations. A manager needs to take care of all these aspects. Further, another area of concern is to build working relationships between agile workers and internal employees. Many a time, it has been found that a blurred understanding of work and the role of agile workers leads to project failure.

Deal with internal politics: The inclusion of agile talent in the workforce invariably leads to internal politics within the organization. Many traditional employees think that these agile workers will cost them their jobs, roles, and influence. Such thinking leads to untoward situations. Competent managers should take a lead to avert such situations by making it clear that agile workforce is just a supplement instead of replacement. Further, various strategic benefits to recruit agile talent—including access to the latest technologies, market discipline, speed, and flexibility—should be intimated across the organizations.

Do nurture external talent: Agile workforce does need proper training and development. So, managers should coach and nurture them with regular feedback on their work. Similarly, they will inspire and guide internal people to learn something new or pick up some good things from top agile talent. Ultimately, it will create an environment of mutual trust and respect.
Indeed, it will take time for organizations to transform their entire workforce to agile one. Still, many companies are increasingly using agile workforce to acquire and gain expertise in new capabilities they require to perform and stay competitive in the long run.