How Do I Get into the Human Resources Field?
15 Jun 2017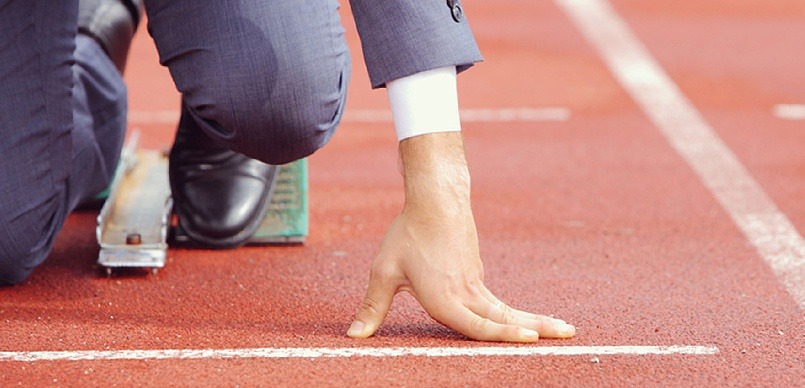 Irrespective of your background, you have numerous ways to build a solid foundation and develop your skills to be employable and deployable in the field of Human Resources. This article will teach you how to get into this growing field.
Entering the Field of Human Resources
The best way to start a career in the HR field is to expand your current skillset and validate your credentials. The U.S. Bureau of Labor Statistics predicts the creation of 12,200 new positions for human resources managers by 2024, while new jobs for human resources specialists is expected to grow by 22,000. However, you wouldn't be the only one looking for an opportunity in this field, so read below to find out how you can gain a competitive edge and break into the field of Human Resources.
There are multiple alternatives to build on your HR skills without going back to earn a four-year degree (that is, if you don't have one). The best ways to build your skillset or enhance them include earning a certification, getting an internship and furthering your education.
Earn Certification
If you've been researching in the field of human resources field and checking for available jobs or the enhancing employability in HR, you would most probably have come across professional certifications such as the HR Certification Institute's (HRCI) Professional in Human Resources (PHR), Talent Management Institute's(TMI) Senior Talent Management Practitioner (STMP) and Global Talent Management Leader (GTML) or the Society for Human Resource Management Certified Professional (SHRM-CP). However, in case you didn't know, these certifications require several years of experience in working in the field.
Enter the Talent Management Practitioner (TMP) by Talent Management Institute or the Associate Professional in Human Resources (aPHR) administered by the HRCI. These are the first of their kind certifications designed for professionals who are just starting out in Human Resource Management. Since these are for people new to the field of Talent Management/ Human Resource Management, no experience is required for earning these certifications. These are the best bets for professionals just breaking into the field of Human Resource Management.
Intern or Volunteer
After certifications, internship and volunteering are the next best options for skill development. According to Villanova University of Philadelphia, internship and volunteering are among the best ways to enter into the field of Human Resource Management. A prime benefit of volunteering is that it can be done post working hours or on the weekends (if you are currently employed)
Interning on the other hand is a great way to spend time in the HR field if you desire for hands-on experience. You can leverage these opportunities to find out the areas of HR that attracts your interest and build your skill set in that particular area. Reaching back to your alma matter is a great way to discover internship opportunities. Most universities will work with alumni for life, so regardless of what you majored in or when you graduated, reach back to that career services department and see what types of internship listings might be available.
Bottom Line
Even without experience in the human resource field, you can develop valuable skills to have a lucrative start of your HR career. Multiple studies have provided conclusive evidence that certifications are the best way for skill-enhancement in this field and also the best booster to further your HR career. There are man resources available for networking, furthering your education and job hunting, or you can start by volunteering or interning. But earning a certification would by far be your best bet to gain that competitive edge and bag that dream job you have been aspiring for.