Job Analysis: Foundation of HR Practices
09 Aug 2017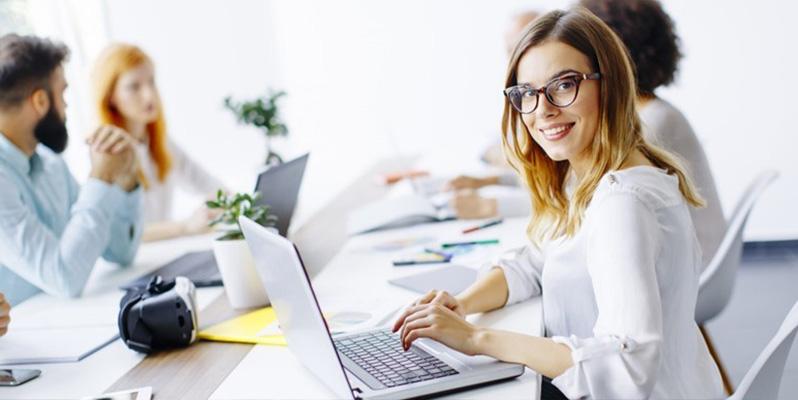 Do you ignore the job analysis process? If yes, then ignore it at your own peril. In a nutshell, job analysis can be defined as a process to gather details about an ongoing job. More specifically, it is an anatomy of an ongoing job.
It includes job content like the duties and responsibilities of supervisors, grade II employees, knowledge base, skills, and capabilities required to perform the jobs, and so on. According to Jones and Decothis, "Job analysis is the process of getting information about jobs: specially, what the worker does; how he gets it done; why he does it; skill, education and training required; relationship to other jobs, physical demands; environmental conditions."
Various Aspects of Job Analysis
Job analysis has two main aspects—a. Job Description b. Job Specification. Let's look at these aspects.
Job Description: It is created based on the data gathered through a job analysis. It is functional details of all contents that the job contains. These include duties as well as activities to be done, nature of work as well as supervision, job hazards, working conditions, skills, tools, other specialties involved, and the list goes on.
Purpose: Job description helps meeting some purposes. They are as follows:
Grading and categorizing jobs
Conducting the orientation of and placing new hires
Conducting transfers and promotions
Drafting the career path
Creating work standards
Counselling employees and so on
Job Specification: Job description is all about the job. On the other hand, job specification is all about the person holding the job. In a nutshell, it is the statements of academic and professional qualifications, skills, and other capabilities required to perform the job with precision.
It contains the job holder's behavioral, psychological, physical, social, and personal characteristics.
Purposes: The purposes of job specifications are as follows:
Personal planning
Recruitment
Job assessment and compensation
Training and development
Appraisal
Employee discipline
Career planning
Work scheduling
Career planning
Importance of Job Analysis
When it comes to the complete management of various personnel activities, job analysis plays an important role. Let's see some of its uses.
HR planning: It's necessary to estimate the quality and quantity of employees required in the future. Collecting job-related details using job analysis is important when it comes to HR planning.

Hiring decision: Human resource planning's main objective is to align right employees with right jobs. However, it is possible when you have sufficient details about the job that needs to be filled. With job analysis, it is possible to get all these job details. So, when it comes to selecting and recruiting employees, job analysis forms the building blocks.

Training programs: Job analysis provides more insights into job requirements, including skills and expertise required for the job. These insights assist management in devising training programs for that particular job.

Conducting orientation and placement: When management gets more insights into skills as well as qualities required for a particular job, they can prepare orientation programs accordingly. It ultimately helps in placing an employee in the position that suits him/her the best.

Performance assessment and appraisal: When it comes to performance assessment and appraisal, an employee's performance is evaluated against some basic standards. Job analysis assists in creating these standards, which hold importance in evaluating employees' performance.

Safety: Interestingly, job analysis also assists management in finding out unhealthy and hazardous conditions, including fumes, heat, dust, and so on. When the management is well aware of these factors, they can take appropriate measures to lessen the possibilities of untoward situations.
Job Analysis Process
Organizational job analysis
Identifying representative jobs for the purpose of the analysis
Gathering data for the analysis
Creating job description
Creating job specification
As skill shortage is now a big reality, the importance of job analysis is felt like never before. This process ultimately assists in placing the appropriate candidate at the right place, that too, at job analysis