Infographic: The Value of HR Certifications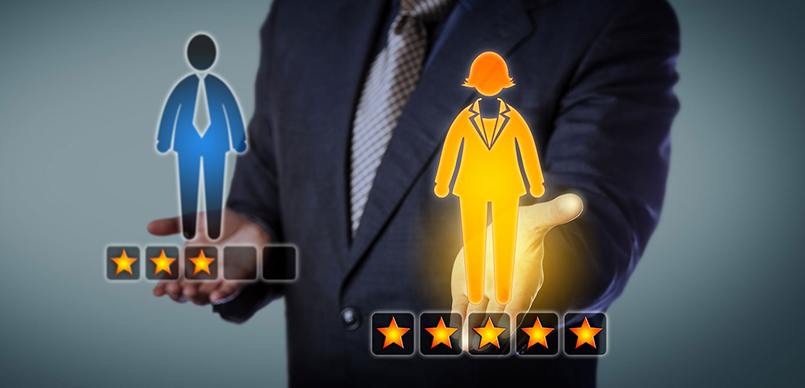 Having a hard time to decide whether you should go for HR Certifications or not?
This infographic is enough to make you dive deep into the benefits of HR certifications and the significance they are gaining over time. The value of HR certified professionals' increases as you climb up the career ladder. Gear up to get in-depth insights before making a decision.