9 Trends Guiding HR Professionals to Prepare for the Organization's Future
26 Apr 2021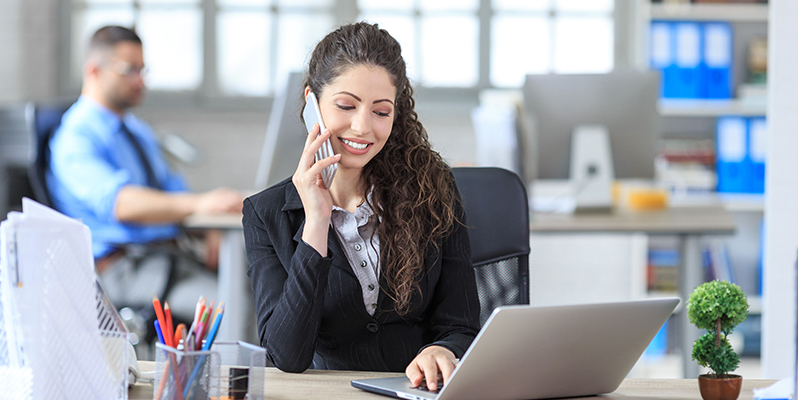 As business and society face unprecedented uncertainty affected by the pandemic, organizations need novel ways of working and a remodeled workforce to maintain business continuity. Amid the adoption of emerging technologies and remodeling of the workforce, a radical reinvention of HR functions is overdue.
Digital HR 3.0 is not a destination anymore, but a stopping point in the organizational journey, courtesy - The pandemic. Figure out how HRs are evolving to advance the future of work here.
In an organization, where HR leaders are at the center of strategy, they are bound to thrive in the uncertain and complex world – like the coronavirus crisis, we are facing today. Affirmatively, the Human Resource (HR) professionals played a heroic role in business by dealing with numerous issues such as employees' health, social unrest, and accelerated business transformation.
Also, they were on the giving and receiving end of furloughs and layoffs. They played a crucial role in enabling organizations to move to a fully virtual environment, drafting new leave policies, reskilling employees, and helping in providing organizational benefits to the employees. Take a look.
From the News: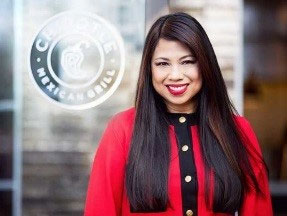 Marissa Andrada, Chief diversity, inclusion, and people officer at Chipotle waived the 15-hour minimum requirement for employees to qualify for Chipotle's education programs. Now, the company has debt-free college degree programs and tuition assistance for ESL and GED classes.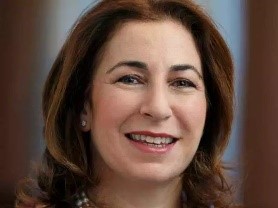 Sheri Bronstein, CHRO at the bank of America, supervises more than 2,600 HR professionals who support 200,000 employees across 35 countries. She worked with her team and successfully reskilled and reassigned 23,000 employees. Now, they are serving with new capacities and also helping in Paycheck Protection Program.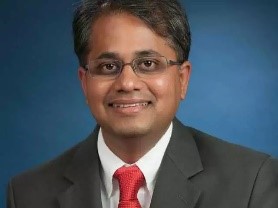 Sundar Narayanan, Chief people officer at Virtusa set up an internal task force to monitor and communicate with Virtusa's teams around the world. He helped in staff transition to remote work by offering a 24/7 helpline, well-being programs, and a COVID-19 care plan. Virtusa was very quick to go digital, improve gender equity, and retain employees.
There are countless HR leaders who created the path in the gloomy days of the pandemic.
Still, as we witness the next wave of coronavirus, an early return to the office is blurry. As we look toward the future with anxiety, we have a question – How HR will serve its organization moving forward?
To serve the organization, HR leaders, and CHROs should reimagine the fundamental tenets of their organization. Agility, talent mapping, driving leadership, and simplifying the organization are some of the initiatives HR leaders find plausible.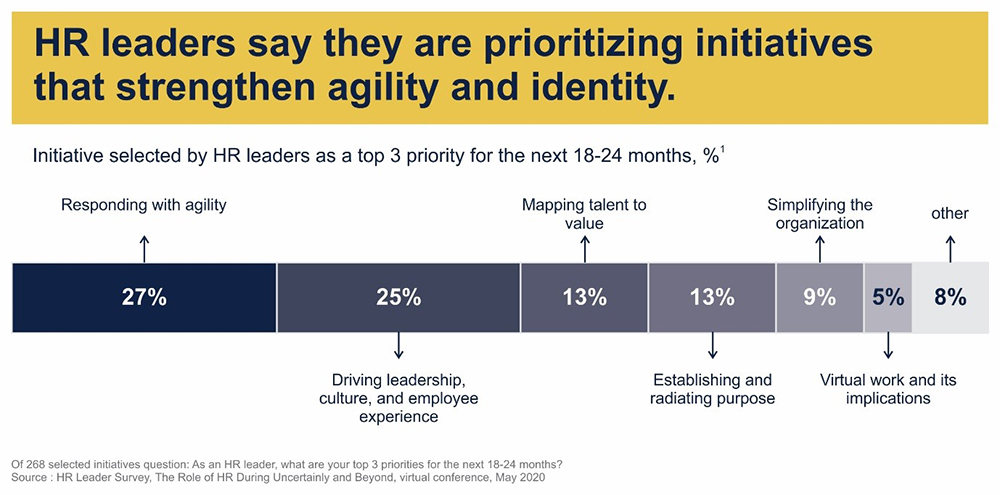 We have compiled the ways that HR professionals are planning to meet the moment.
Here is the checklist for the emerging trends throughout the pandemic and beyond:
1. Develop elevated HR skills
Apart from compliance and transaction, the critical skills for HR leadership include human-centered approaches, active and empathic listening, creating a positive experience, and strengthening commitment between the organization and employees. Today's HR professionals should be more service-oriented than task-oriented.
2. Build a relationship with employees
Communication should be on the high side. HRs should involve employees in training and other programs, drive them to lead programs, and create a sense of belonging among the team.
3. Support employee engagement
HR team must understand how an employee feels when they are at work in the organization. Employees should be assured of the fact that they are cared for by the organization.
4. Keep C-Suite and senior leaders informed
Playing the role of a strategic partner is very important for the future success of an organization. HR leaders must often communicate with the senior management team of the organization and deliver the employees' voice.
5. Bridge the gap between the individual purpose and that of the organization
HR team must help employees understand the organization's purpose and their role in making it happen. Knowing the purpose boosts productivity, well-being, and engagement. It also helps to mitigate the risk of burnout.
6. Think seriously about new recruitment
Reallocation of talent is at the top of the trends today. It is recommended to shift the best talent into value-driving roles. Get the best people into the most important roles.
For instance: Tesla or Apple has cultural priorities at their core value agendas. Apple is obsessed with user experience whereas Tesla is focused on fast-moving innovation. As a result, they fill their R&D department with talented and creative people.
Using analytics to mine data to hire, develop, and retain the best employees is the rule today to ensure high returns on human capital investments.
7. Ensure women leaders in the STEM sector
With a growing number of females in the STEM sector, HR leaders should support them in occupying top positions by implementing better policies and benefits. Further, they should target qualified women during head-hunting and also provide adequate training and development opportunities.
8. Introduce next-generation of performance management
HR plays a significant role in embedding practices like coaching managers, linking employees' objectives to business priorities, and implementing differentiated compensation. Further, they should support the goal-setting process, invest in capability building, and embed technology and analytics.
9. Make decisions -faster
Organizations with fewer reporting layers will outperform their industry peers, McKinsey reports. The pandemic has trained us in the power of fast decision-making. Many organizations moved dramatically more quickly to digital overnight. HR can empower employees to take risks and help with strong decisions.
To conclude…
More effort must be exerted to bring the required transformation. HR leaders must consider a holistic approach while adopting work arrangements and help each employee understand why the organization exists.
As we look toward the future, an employee must be assured that the organization value their work contributions and care for their well-being. HR stands at the center of this effort.